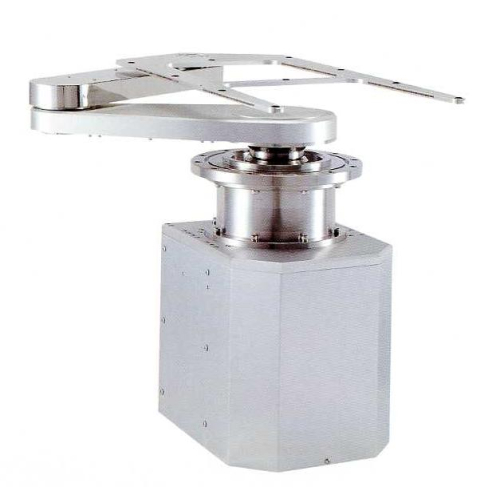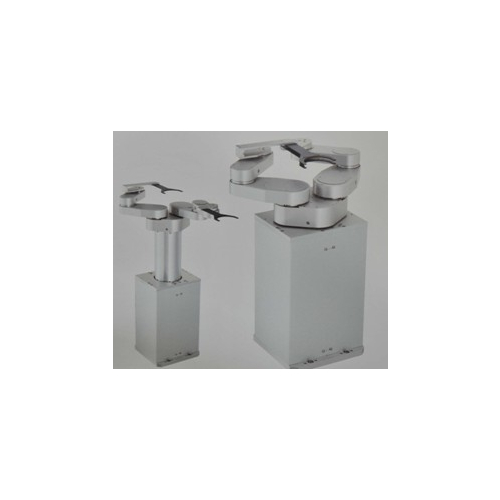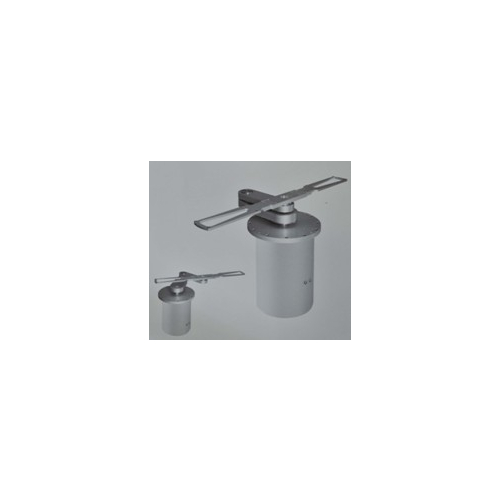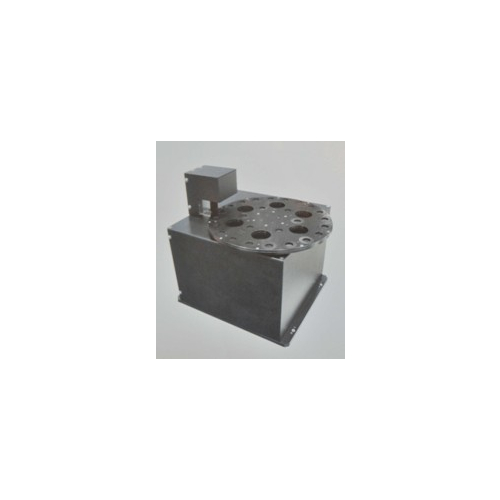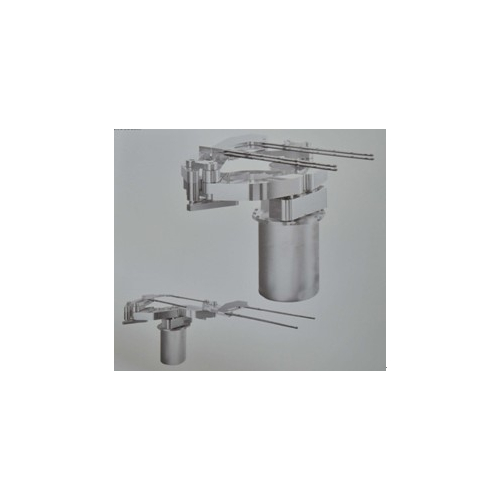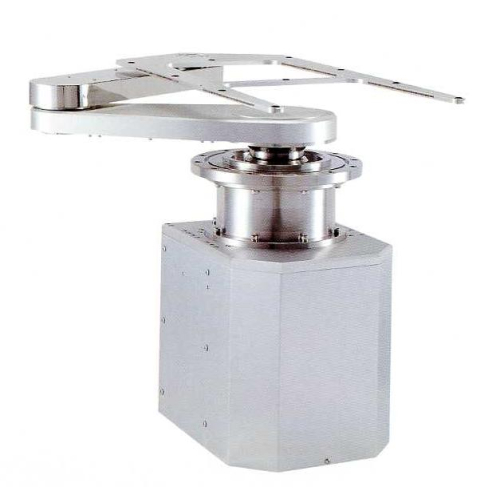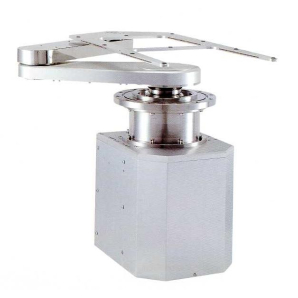 BRAND: JEL
DESCRIPTION: Japan

Product Application:
1. Suitable for atmosphere & vacuum environment, also available for acid or alkaline mist condition.
2. Applied for Semi or LED wafer & FPD transportation process.
3. Customization meet customer actual requirement.
Related Link:http://www.jel-robot.co.jp
l Be applied for Semiconductor, LED, FPD & Touch Panel process system.
l Be integrated EFEM, Sorter & Inspection system.
l Repeatability within ±0.1mm to meet high accuracy requirement in transportation.
l Cleanliness: Class 2 (ISO). Be suitable for cleanroom.
l Vacuum resistance: 1.33 * 10-6Pa.